5 Casino Games Inspired by the Wild West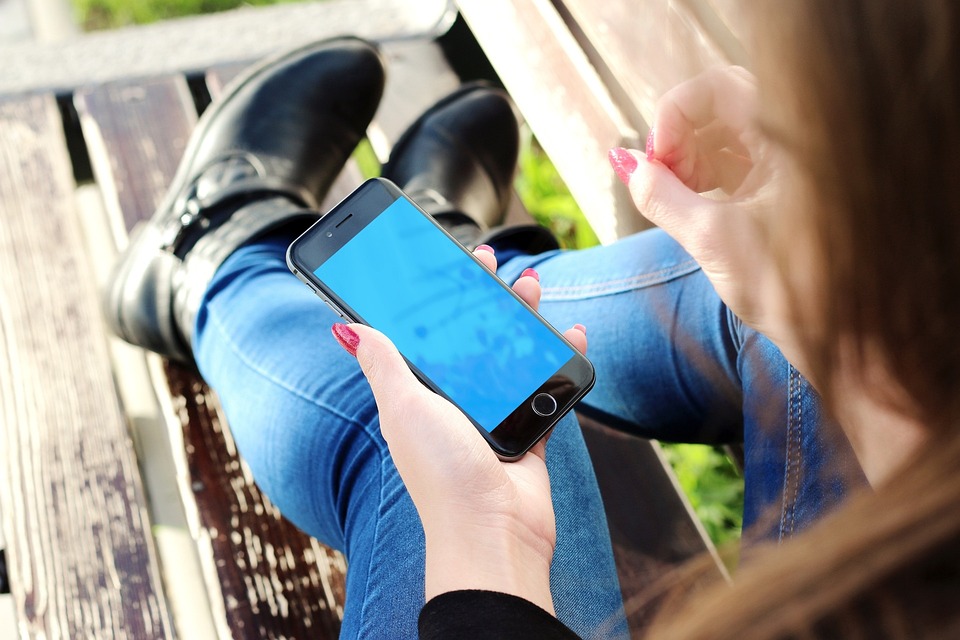 The Wild West is one of the more popular themes for online slot games, offering great graphics, western-inspired storylines and exciting bonus games. Here are just five casino games inspired by the adventures of America's Old West.
1. Gold Rush
Pragmatic Play's Gold Rush takes players back to the days of prospectors trying to make their fortune by mining for gold in the Old West. The characters include the prospector, his faithful mule, a shovel, and a cart of golden nuggets. The game includes a Free Spins round, with a progressive feature, where players collect points to move through the levels. This is a 5 reel game that offers 25 paylines. While missing the storytelling elements of some games, this is still a lively western-themed online slot.
2. Big Bounty Bill
Big Bounty Bill by Kalamba Games presents a western theme with a futuristic twist. The game involves a pursuit by the gunslinging hero through the Badlands to bring in a collection of outlaws. Highlights include the Expansion Symbols and Hyperspins features. This is a 5 reel game that offers 4 rows, with additional rows which are initially covered by blocking tiles. The baseline game offers 1,024 win ways, going up to a maximum 16,807. The distinctive visuals of this slot make up for the basic gameplay.
3. Deadly 5
With Deadly 5 now made into a slot game by Push Gaming, players can enjoy even more traditional western-themed online casino entertainment. The game's plotline involves saving townsfolk who are under siege from outlaws. The characters include the Sheriff, who unlocks a bonus feature that entails matching outlaws with the wanted posters. This is a 5 reel slot with 20 fixed paylines, which is enhanced by an authentic soundtrack, colorful characters and lots of opportunities to win.
4. Sticky Bandits
Sticky Bandits from Quickspin is a favorite among many online slot fans. It offers a combination of all the coolest Wild West elements, including a train heist, charismatic desperadoes, cacti, and the obligatory "spaghetti western" soundtrack. The game features a Massive Wild Symbol and Free Spin Bonus. It also includes the developer's Achievement Engine that allows players to trigger further bonus rounds. This is a 5 reel, 5 row game with 30 paylines, which has spawned several sequels, such as Sticky Bandits: Trail of Blood.
5. Wild Wild West: The Great Train Heist
The Wild Wild West: The Great Train Heist by NetEnt is another great western-themed game that revolves around a band of thieves robbing a train. The game features some cool characters and potentially lucrative bonus features – the Free Spins rounds and Pick and Click Feature – as well as 4 Wild features. This is a 5 reel, 3 row game with 10 paylines. The game offers old school comic book-style graphics and interesting game play, which make up for the relative lack of paylines.
This is just a brief selection of the games out there that draw inspiration from the Old West. Even with so many online slot games now available across countless themes, the Wild West remains an enduring favorite.