ChargeKey, a Portable Charger For Your iPhone / Android Device
Don't order that replacement cable just yet
The ChargeKey is a small USB cord for your modern day phone. They offer a lightning version for the iPhone and a Micro-USB version for Android. I have received a lightning version and I'll keep the review short and to the point.
This cord is a drop-in replacement for the standard iPhone charger. If you lost original cord, order this instead. It's cheaper and smaller. You can just keep it attached to your phone and charge it on your laptop whenever you need to. It can sync iTunes and it charges just as quickly as the standard cord.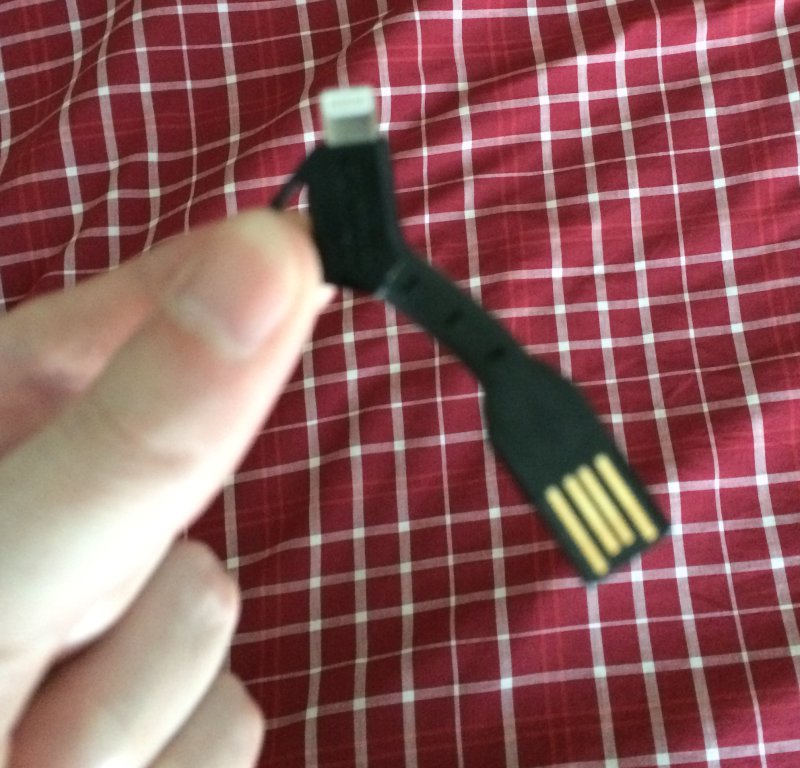 The device can attach to any USB port on a laptop, computer, or even car. If you do not have a laptop available, the ChargeKey can also attach to the small plug outlets with a USB port. As you can see, the cord is very flexible and can bend into any direction you need without breaking.
You can order a ChargeKey 20% off using this discounted link. The order ships quickly in a small envelope pictured here.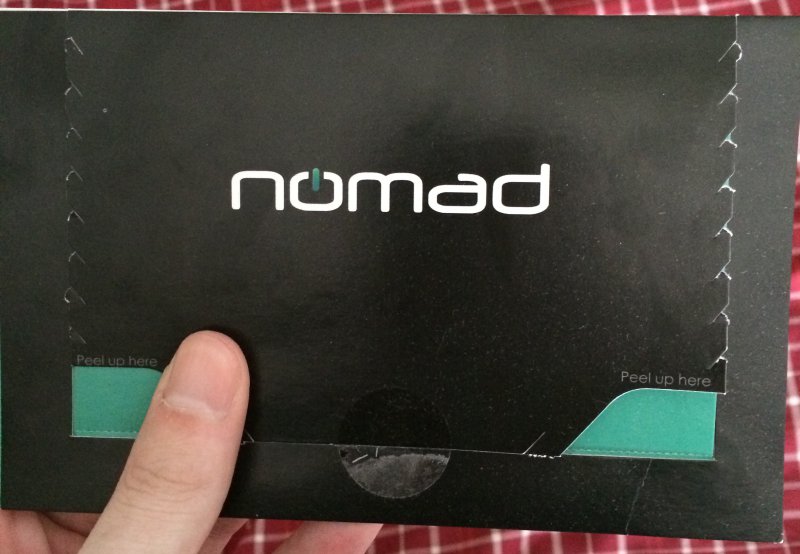 The customer service has been good as well. Any emails about questions I've had have been handled quickly. They also offer a card for your wallet if a keychain type isn't for you, called the ChargeCard.